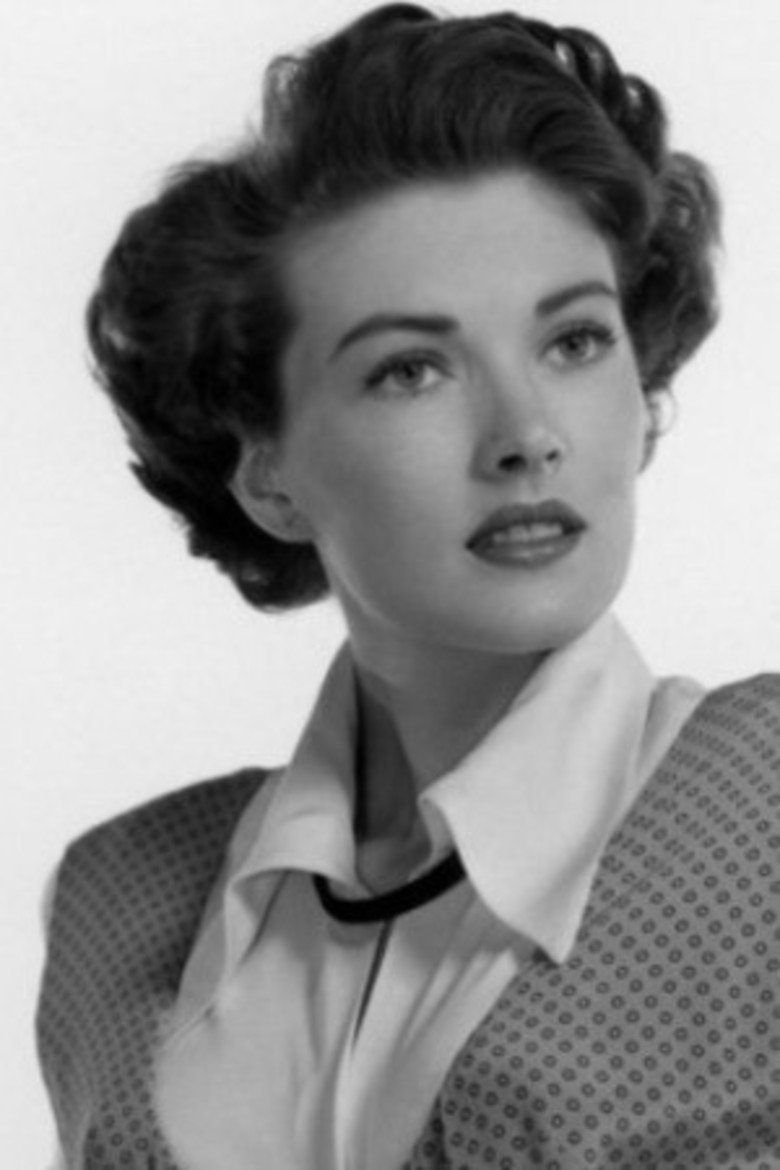 Paula Raymond, the pretty woman to the left, once stated in an interview that Weird Tales editor Farnsworth Wright was her uncle.  However, it would seem that wherever I look on the Internet, and of course I haven't looked everywhere, I am informed that Ms. Raymond was the granddaughter of Wright.  Indeed, in Screen Sirens Scream, the authors preface her interview by listing her as Farnsworth's granddaughter, ignoring her remarks entirely.
But considering that Wright was born in 1888, and married in 1929, and that his son Robert was born a year later, and that Paula Raymond was born in 1924 I have a lot of trouble envisioning her as his granddaughter, no matter what I may find on the Internet.  If any of the readers of this blog are proficient on the ancestry sites, which I most certainly am not, I would appreciate any verification one way or the other.
However this may end up, this beautiful actress was related to the famous editor, and if he had lived past 1940 he would undoubtedly have been very proud of her.  She appeared in many of the top-rated television shows of her time, including 77 Sunset Strip, Perry Mason, The Life and Legend of Wyatt Earp, Maverick, and Rawhide.  She was also apparently picked to play the role of Kitty on Gunsmoke but turned it down.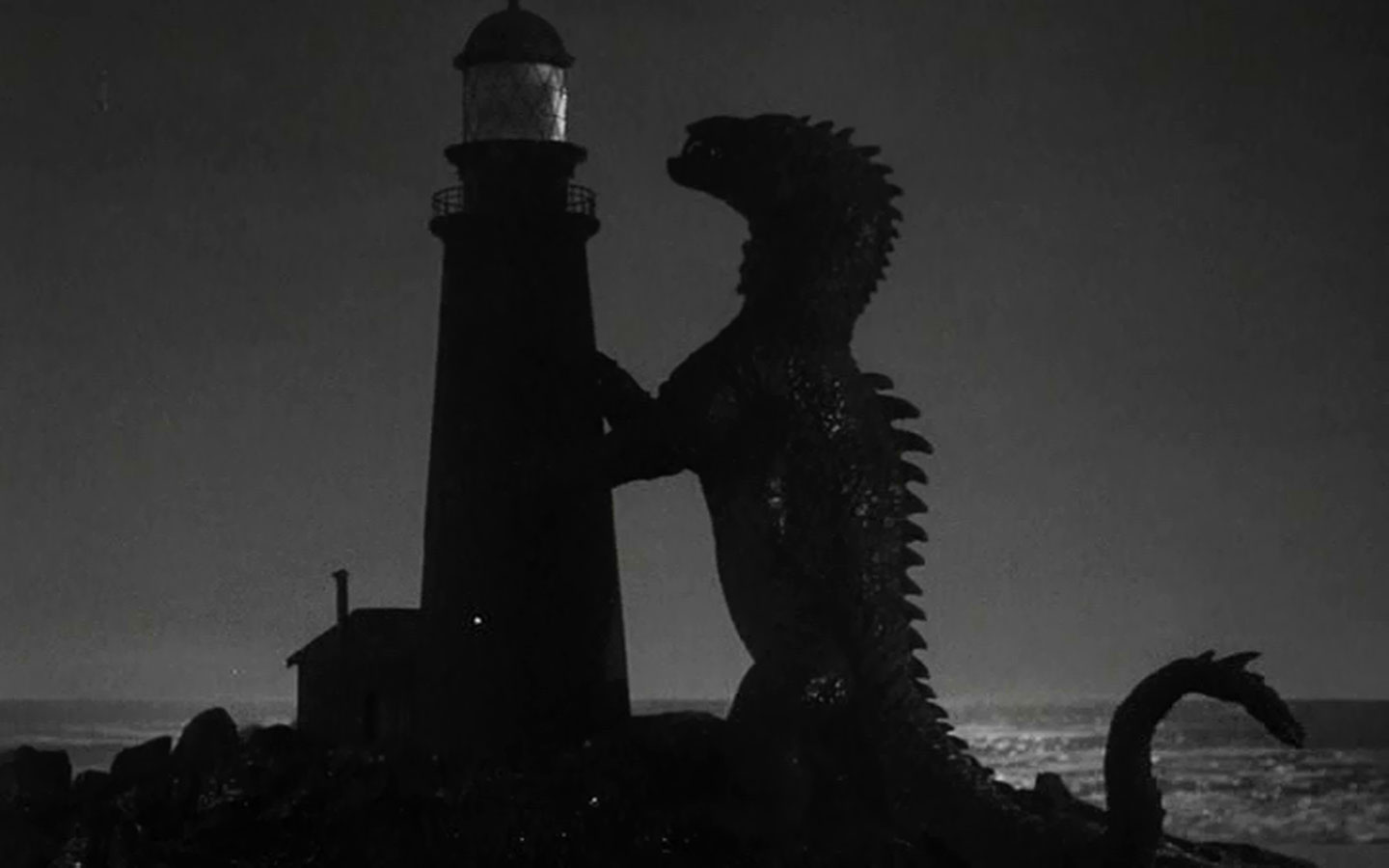 But the movie that probably would have meant the most to Farnsworth Wright was Paula's starring appearance in the Ray Harryhausen classic, The Beast from 20,000 Fathoms.  One of the great giant monster movies, the lighthouse scene, based on the story "The Fog Horn" by Ray Bradbury, is undoubtedly one of the high points of the film, and that takes us full circle, as Bradbury was one of the great contributors to Weird Tales. 
Another interesting movie Ms. Raymond starred in, along with John Agar, was "Hand of Death," which was considered "lost" for a time.  Perhaps the most notable moment in this flick is the transformation of John Agar into a monster that looks like a cross between The Fantastic Four's The Thing and the repulsive night-watchman in Robert W. Chambers' "The Yellow Sign."
After this film Raymond was involved in a horrific automobile accident, which I'll let her relate in her own words.  "All I can remember is me screaming…and then the impact.  The rear view mirror crushed my face, taking my nose off completely.  Then the car overturned six or eight times, and I was later told that I was pulled out of the car seconds before it exploded." She explains that even though the surgery to repair her nose was mostly successful she "never worked so much after that."  Ms. Raymond passed away in 2003.